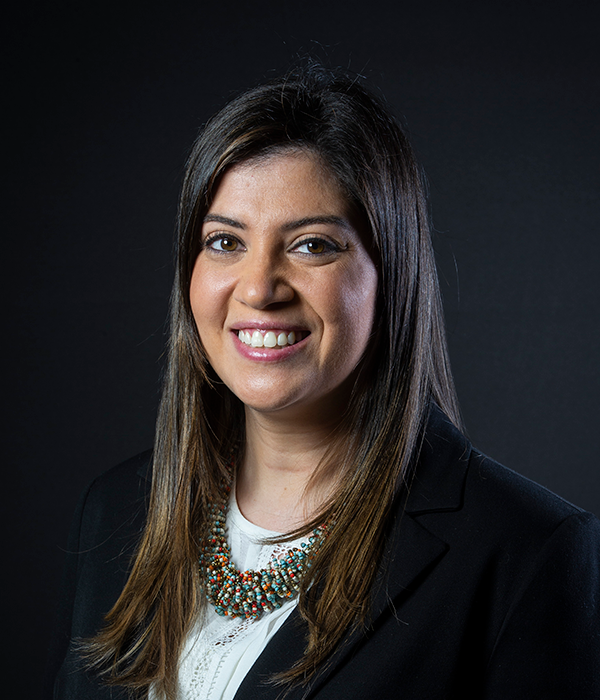 VCARD
About
Dayane Garcia Lopes Criscuolo is a senior associate of the Antitrust department in São Paulo.
Dayane´s practice focuses on Conduct Investigation, Control of Structures (Merger Transactions) and Competition Compliance.
Professional Associations:
Brazilian Bar Association (OAB).
Member of the Brazilian Institute of Competition, Consumer Relations and International Trade Studies (IBRAC) Digital Markets and Competition Law committees.
Researcher REDIPAL – Red de Investigadores Parlamentarios en Línea de la Cámara de Diputados de México.
Practice Areas
ACADEMIC EDUCATION
Universidade Presbiteriana Mackenzie, São Paulo, Brazil: Bachelor of Laws, 2010.
Escola Paulista de Magistratura – EPM, São Paulo, Brazil: Postgraduate in Consumer Law – 2013.
Universitad de Girona – UdG, Girona, Spain: Master's degree in Legal Culture – 2020.
Universidad Austral de Chile – UACh, Valdivia, Chile: Master's degree in Legal Culture – 2021.
Universidad de Buenos Aires, Buenos Aires, Argentina: PhD candidate in Civil Law.
Languages
Portuguese, English and Spanish.